Georgia Parent Survey
https://gshs.gadoe.org/Pages/Parent.aspx
The Georgia Parent Survey was developed to measure parent perceptions of school climate at your child's school. Your opinion is very important to us. Your survey responses are confidential and will be combined with the survey responses of other parents at your child's school to identify areas in need of improvement. It should only take ten or fifteen minutes to complete the survey. Thank you for your time and participation.
GMAS Testing- 3rd Grade Students April 13- 17
Practice Site- https://wbte.drcedirect.com/GA/portals/ga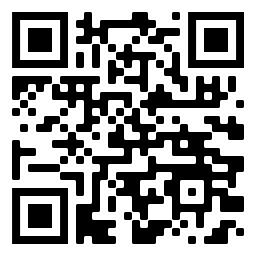 *Select "Online Tools Trainng"
beneath End of Grade Spring Main
*Select EOG Test Practice
*Follow the prompts to practice all areas for 3-5
| | | | | | |
| --- | --- | --- | --- | --- | --- |
| | | Auto Draw | | | |
| 2nd Study Ladder | 3rd Study Ladder | AR#+sces | | | |
| | | | | | |
| | IReady | Read a Book | | | |
| | ABE Student | | | | Student |